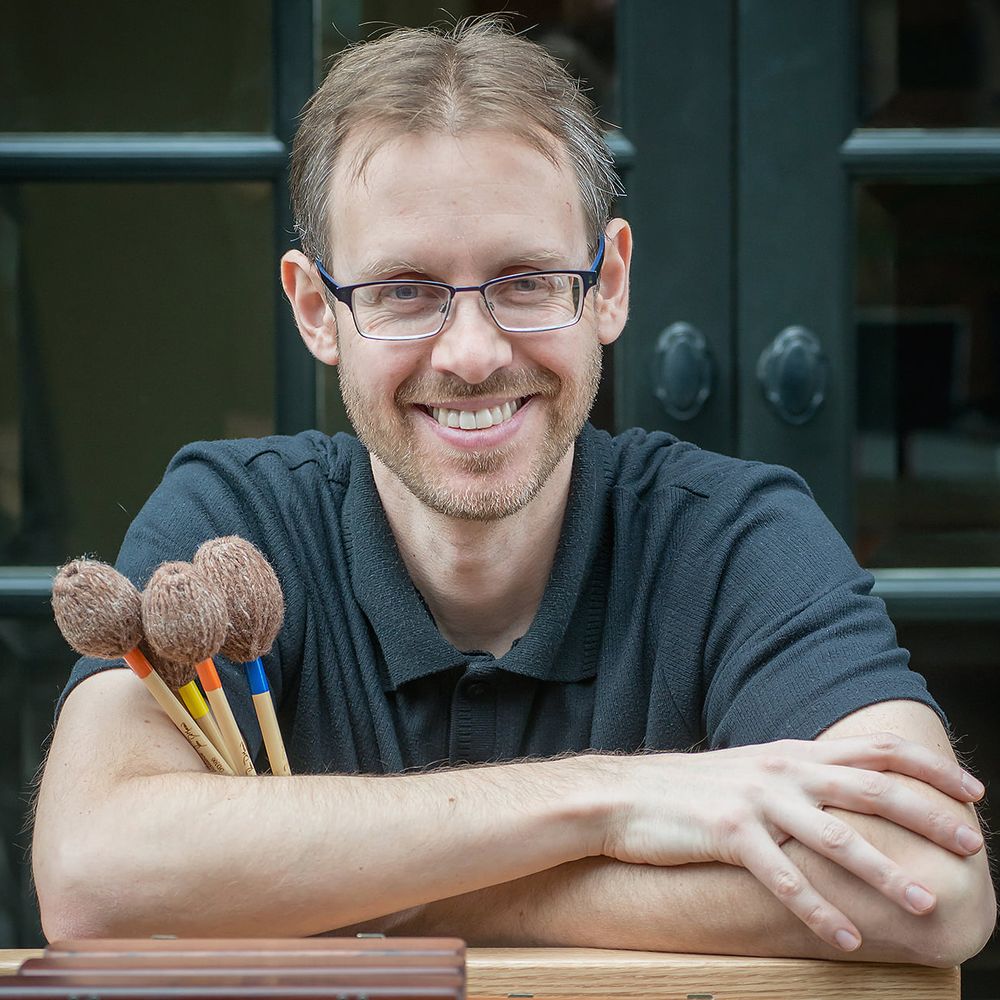 Teacher, Composer, Percussionist
enriching and inspiring others through music
Music offers a great opportunity to make an outsized impact on making our world a better place. My desire to serve in this way drives what I do, whether I'm presenting to schools, teaching and mentoring aspiring musicians of all ages, working together with other talented performers to bring my music to a global audience, or providing pathways for others to explore humanity's vast musical treasury. I'd love to work with you and invite you to open the conversation!
Currently, I am teaching in person at Hugo Helmer Music in Burlington, ClickMusic in Oak Harbor, and online via Skype, Google Hangout, and Zoom.  If you're an aspiring percussionist, I invite you to register in my new online course, Rhythmic Coordination 1.  Finally, you can find over 100 previously livestreamed free lessons on my YouTube channel.  
If you're visiting from my YouTube channel, have found my videos useful and worthwhile, and would like to contribute to supporting these efforts, you can use the PayPal Donate button below.  Please feel free to type a short note letting me know what's been most helpful to you and what you'd like to see in future videos and streams.

Those of you currently studying with me can use the PayPal button to make lesson payments.  If your fee doesn't match the options given below, you can use the Donation button instead, and just include a note along the lines of "$[amount] for [month/quantity] drum lessons for [name]."  Thank you all for being a part of my teaching studio family!
Latest News
Welcome to my new website!  I'll continue to add features, information, and music in the days ahead.  Thanks for visiting, and please drop me a line any time. - Kit