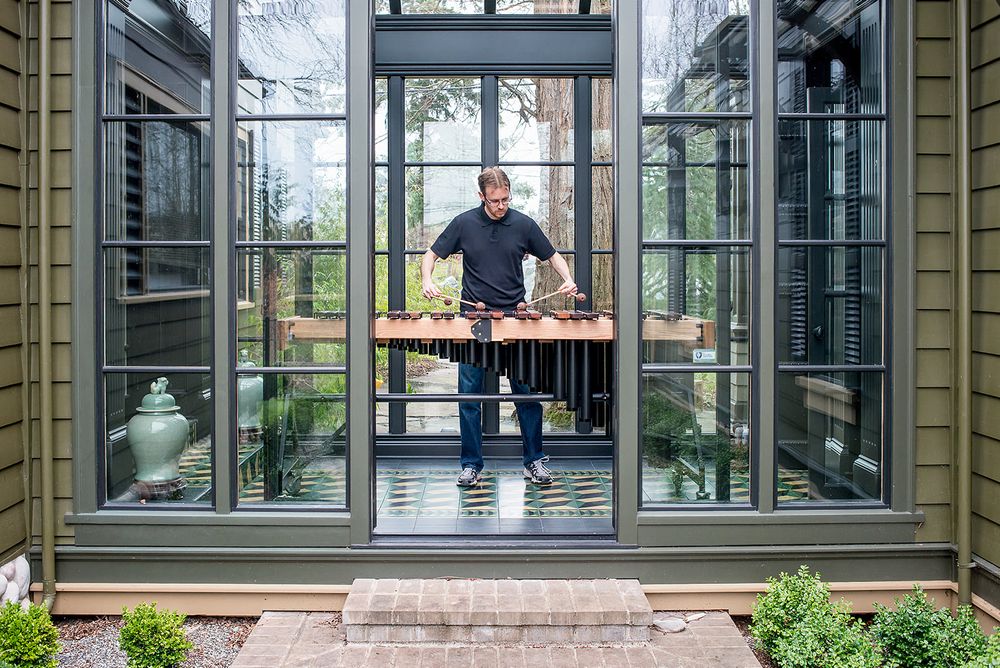 Kit's (and Your) Music
I've written a lot of music in a wide variety of styles, and it will take time to input all that into this new website.  If you like what you hear playing on the website's music player and are interested in exploring more of my music than is currently listed here, please contact me and let me know what you'd like to see/hear/buy/download.
A sampling of my externally published music:
Expectation (2019) - for solo marimba and electronic backing track 
Buckets Ruckus (2013) - for bucket percussion ensemble (video here)
Suite for Five Marimbas (2000, publ. 2019) - for percussion ensemble
A Rewarding Journey (2013) - for solo 3.0 octave marimba

More is available at C. Alan Publications under Kit Mills.