Welcome to the Summer 2022 Bucket Drum Corps!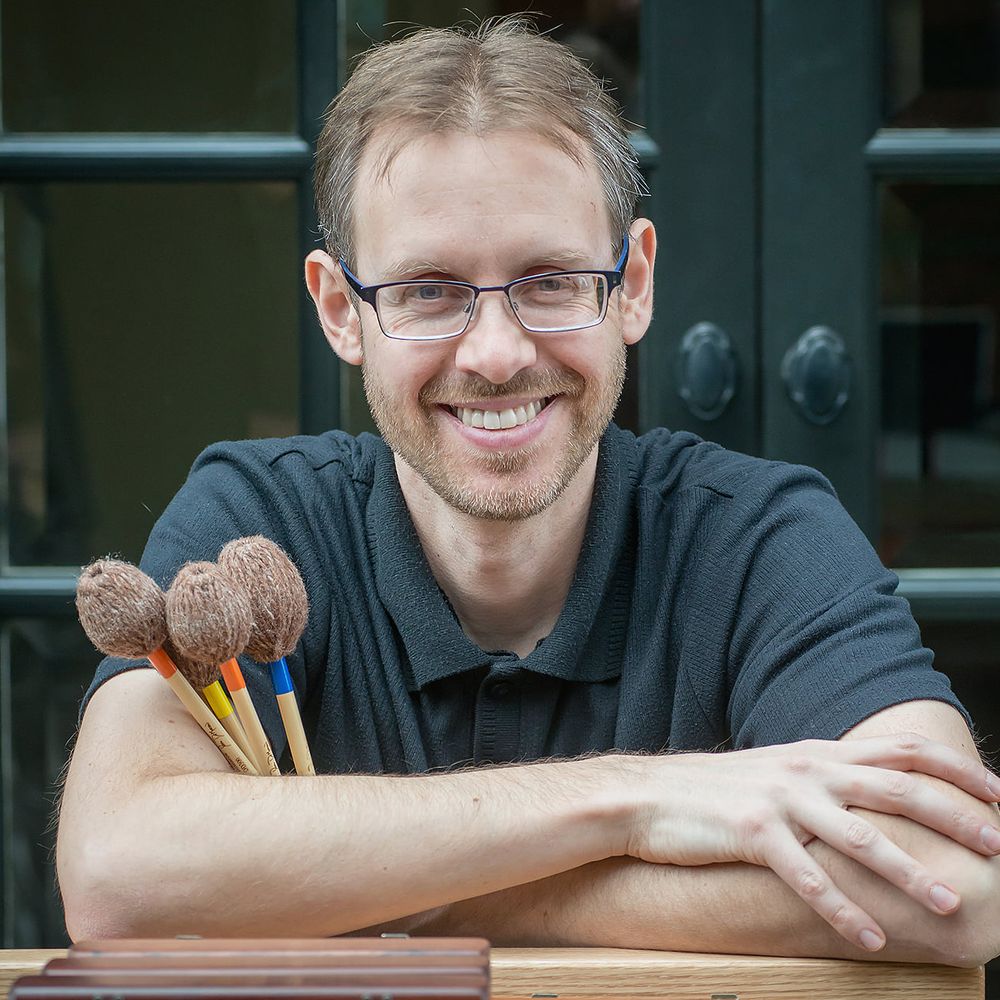 Hello!  My name is Kit Mills and I'm the instructor for the 2022 Summer Bucket Drum Corps, hosted at ClickMusic here in Oak Harbor, WA.

If you're in the Oak Harbor School District, entering grade 7-12, and are excited about trying your hand at bucket drumming, you've come to the right place!
Students will register for one of two age groups:  grades 7-9, or 10-12.  Each session will run from Monday through Friday for two weeks.  There are two camp sessions  available for each age group: June 27-July 8, and July 11-22.  Grades 7-9 will meet from 10-11 AM, while grades 10-12 will meet from 11 AM to 12 PM.

Please fill out and submit the registration form below (if you're enrolling more than one student from your family, please submit one form per student).  Thanks, and I look forward to drumming with you soon!
Welcome to the Summer 2022 Bucket Drum Corps!