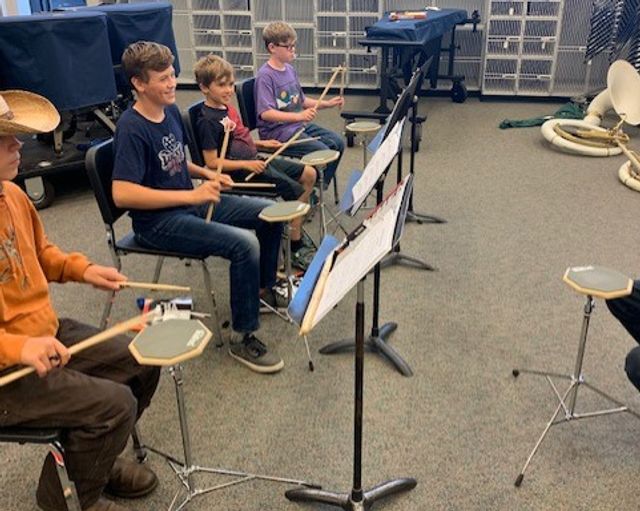 Travel the path to drumming mastery
Whether you're picking up your drumsticks for the first time or the ten thousandth, I'd love to journey with you for a while as we explore the rich world of drumming. I've taught drumming/percussion for over fifteen years, with students ranging in age from 4-70+. I'm delighted to see many current and former students making all kinds of great music all over the USA at every level. 
I currently teach online via Skype and Google Hangout, as well as in person in Washington state at Hugo Helmer Music in Burlington and ClickMusic in Oak Harbor. If you're interested, contact me and let me know a little bit about yourself and where you envision your drumming going. I'd love to help you set and exceed your goals en route to becoming a confident, musical drummer!